Cognition Holdings
---
Building permission-based marketing strategies to enhance singular customer profiles, with deep granularity in line with privacy legislation.
Using technology to establish a "new asset class" by collecting data, adding content and meaning to create information and providing insights, inferences and experiences to culminate in knowledge.
---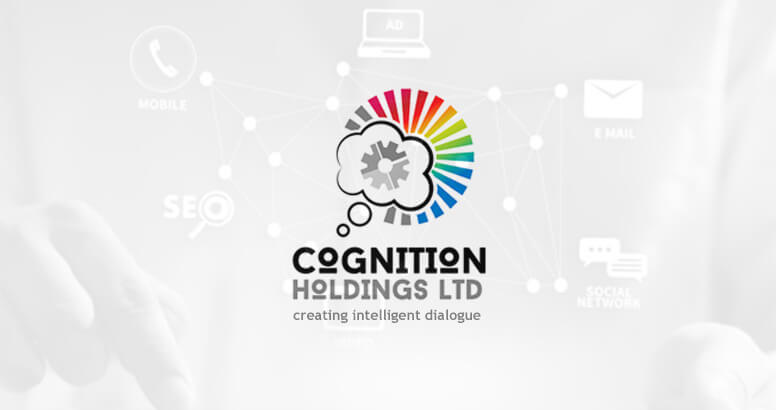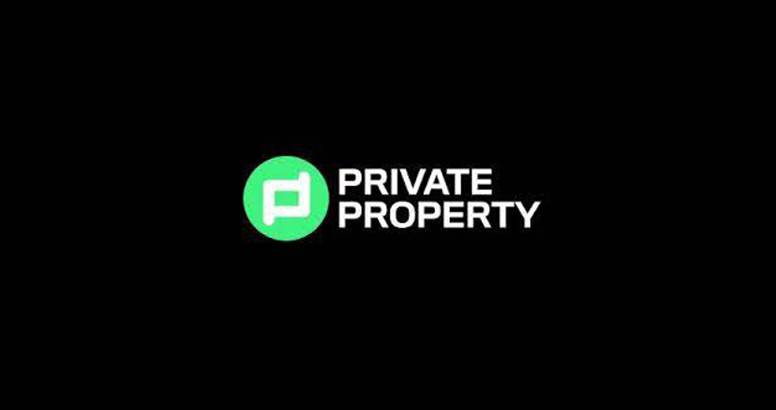 Private Property
---
Founded in 1998, Private Property was the first property brand of its kind in South Africa. Through our pioneering spirit we are able to inform, inspire and grow your property journey. In fact, if you are reading this your property journey has already started. Whether you are looking to buy or rent, Private Property has created the space to find your place.
Private Property will provide you with the tools you need to grow with South Africa's changing spaces. We have the information you need to make the right choices. Not only will we show you where the properties are, we will tell you how much they cost and who to contact in order to take the next step. And if at any stage you feel you need a helping hand please feel free to call our helpline.
---
Hive Digital Media
---
Caxton Digital has developed over 54 local community title websites which, along with our newspapers provide our readers with a wealth of information at a hyper-local level.
Hive Digital Media is the cutting-edge digital agency represents all the local newspapers' websites as well as a solution for partner platforms.
---